Observation and Outlook of the Global Wood Pellets Market in 2022
Article source: this site
Views:321
release date:2022-08-16
In the past decade, the wood pellet market has continued to increase, with an annual increase in production of about 1.6 million tons. At the same time, with the continuous deterioration of the climate and environment, the demand for new energy in various countries is gradually increasing, and more energy solutions are constantly being tried. This will be a long-term project and prayer.
We are also facing the same situation in my country. With the continuous development of the economy, our awareness of environmental protection is gradually increasing, and we have proposed the great goal of reaching the peak of carbon and achieving carbon neutrality.
As a result, the demand for pellet fuel as an environmentally friendly energy source is bound to show an increasing trend. At the same time, the raw materials of the pellet fuel industry come from natural resources, and the common by-products and wastes generated in the production process of construction, agriculture, and other industries.

Asia is already an important market for pellet fuels and will continue to do so. Following this trend is imperative for European countries seeking to reduce coal power generation. In addition, other regions such as Canada and the United States may enact relevant strategic policies. The wood pellet industry has room for significant growth, but also limitations. In other words, using pellet fuels can only be part of a broader strategy to decarbonize the power sector.
So, what does this mean for the wood pellet export market in 2022 and beyond, especially for my country. Wood pellet demand will grow by 8.9% from 2021 to 2022 and another 14.8% from 2022 to 2023. New demand in the U.S. and Canada is expected to grow moderately in 2023 as countries roll out decarbonization policies. Japan and Germany are expected to increase demand by around 1 million tonnes per year in 2023.
During the remainder of this decade, new pellet fuel production capacity may be developed, and China, with its abundant agricultural and forestry resources, may have an export advantage.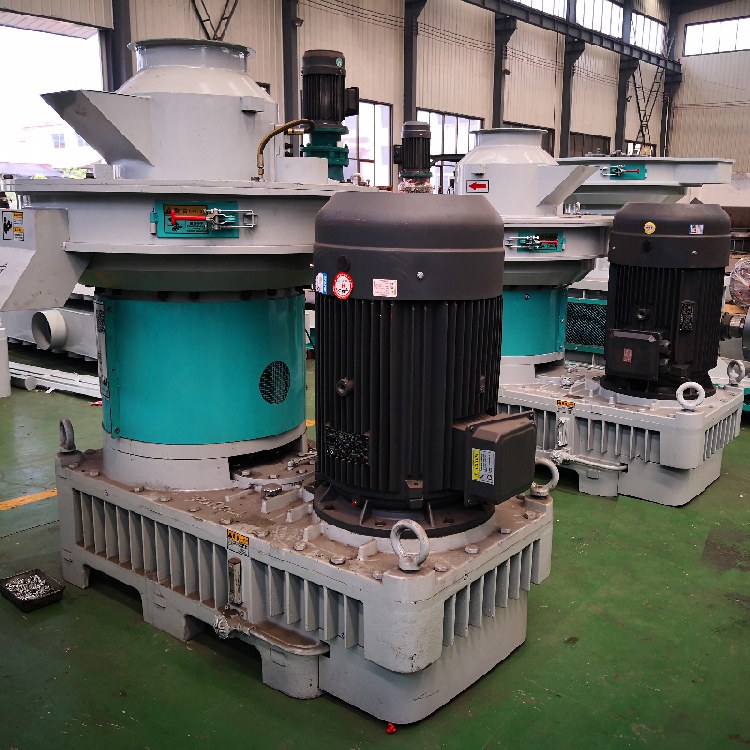 Back to list